W WINDFAST INDUSTRIAL CO., LTD
(* (Shanghai Sunwell Trading Co., Ltd.)
--- ----your reliable supplier for PRODUCTS and SERVICE in Asia
Professional Trader (From year 1999)
As professional company with 20 years experience in trading, we set up a good and wide supplier base in China, Taiwan, India et.. We supply competitive products from these Asian countries to Europe, USA and South America.
◆ Standard fasteners (DIN, ISO, ANSI, JIS, IFI etc.)

◆ No-standard fasteners

◆ Drawing parts as per customer REQUIREMENT for all kinds of industry

◆ Injection mould as per HASCO, DME, LKM…etc & stamping mould as per customer request

◆ Components such as PSU, valve, gear pump, rims, axel, blades etc. for OEM customers for tractors and construction equipment etc..

◆ Promotion gifts

◆ Toy and holiday articles

◆ Other products as per demand
Own Plant (From year 2004)
In order to provide good quality products and service for high required customers, we set up own plant on special drawing parts from year 2004.
Main Industries Served: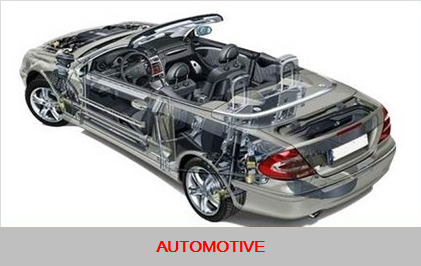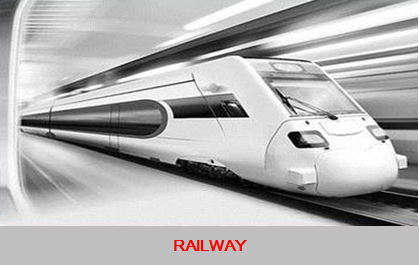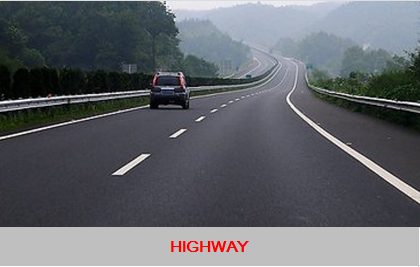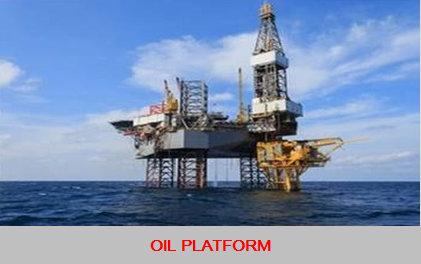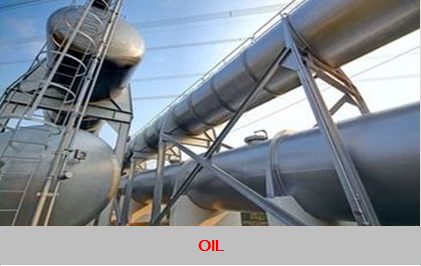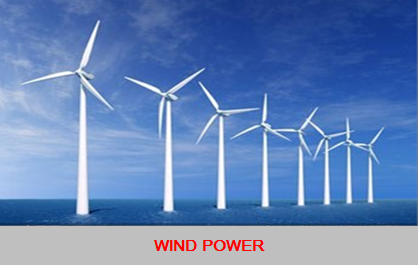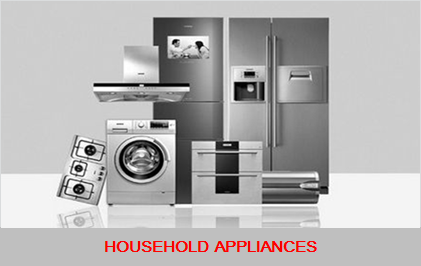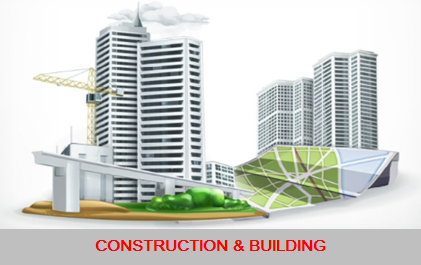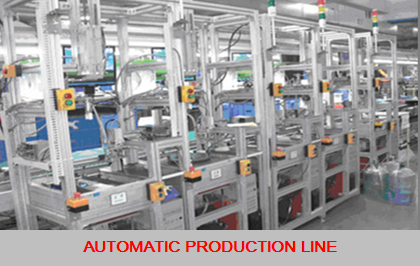 Service in ASIA
As a ISO9001 certified company by TUV from year 2001, QUALITY is all time long our Top Concern. We establish Quality Control System in our team with technological force and self-contained testing facilities for fasteners, as well agreement with authority lab in different fields of testing and inspection.
Years of quality control work for fasteners required us serious system, enlarge our understanding and technology for other products. By trust of our customer, we are providing various services for them, such as:
◆ Sampling test as per request.

◆ On-site Sampling & Inspection for customers, including shipment inspection, in-process inspection.

◆ Packing and Logistic Design by requirement.

◆ New Supplier Audit for customers, including quality control system, production capacity, cooperation opportunity etc.

◆ Sourcing for customers from Asia, in China,Taiwan, India, etc.

◆ New Project Consultant for customer/supplier between Asia and Europe.

◆ Cooperation Opportunity Searching between Asia and Europe.
Serviced Country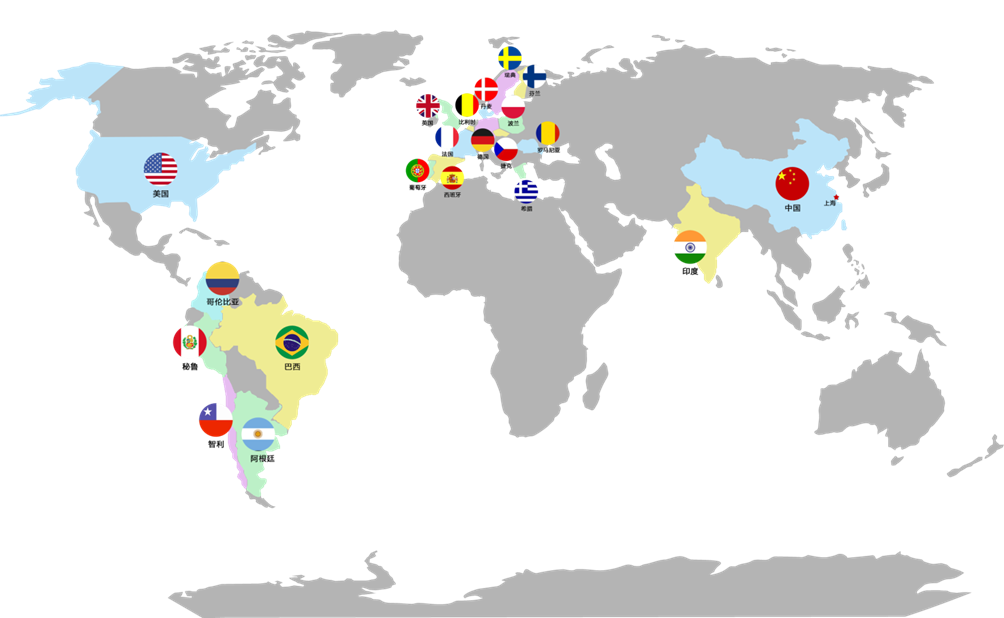 Hope we may have opportunity to work with you to have long-run business.
we believe we could become your good supplier if we have chance to know each other!